It's one thing to own an investment property but another entirely to manage it. Taking care of your property and the tenants renting it can be a full-time job. Assuming you already have one of those that keeps you plenty busy, our team is standing by to help handle your property management needs.
Whether it's collecting rent, answering emergency service calls or connecting your tenant to the right contractor for a repair, we've got an impressive network at our fingertips to ensure that your property stays in tip-top shape and your tenants feel heard and supported.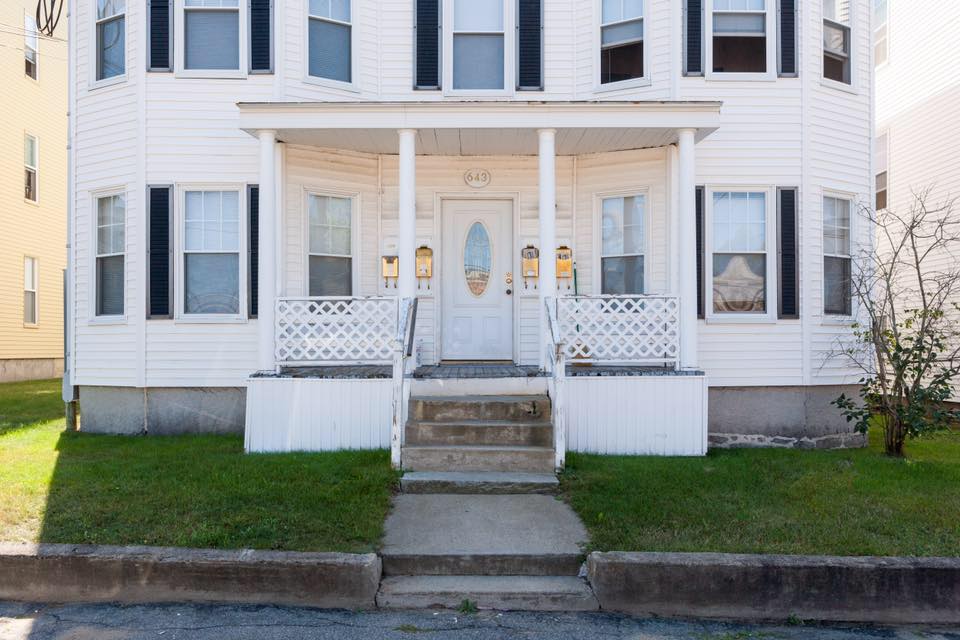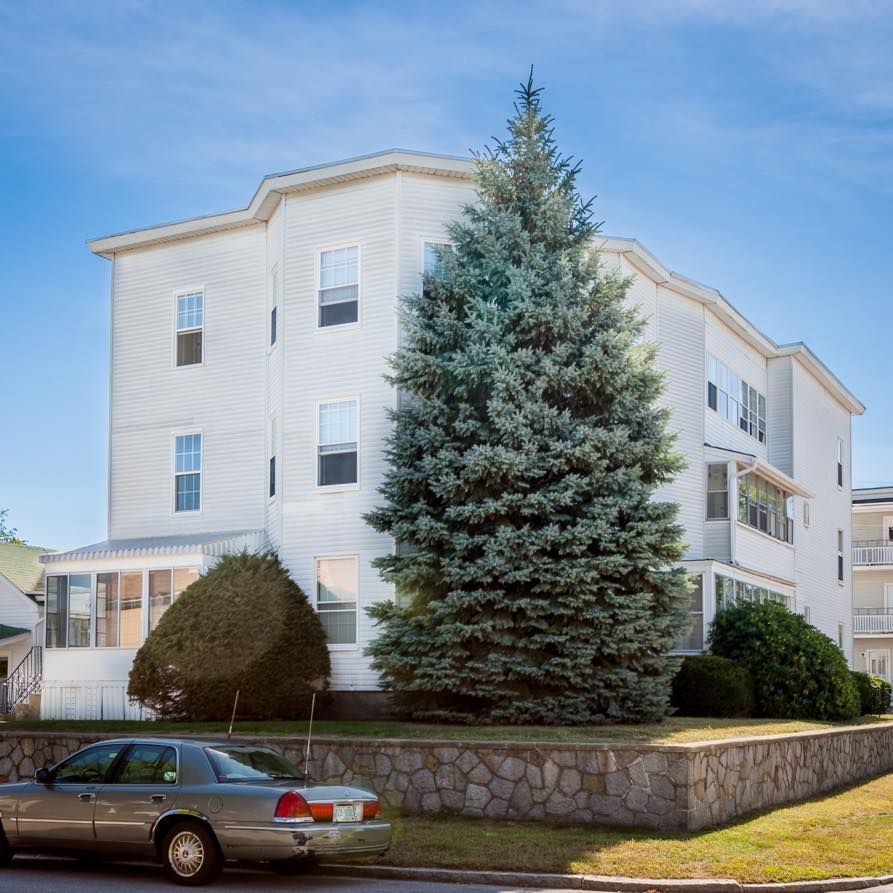 Though the U.S. Supreme Court ruled last week that landlords have the right to proceed with evictions for non-payment of rent, people in arrears should
View Listing >
Ready to source professional property management for your real estate investment?