It's one thing to own an investment property but another entirely to manage it. Taking care of your property and the tenants renting it can be a full-time job. Assuming you already have one of those that keeps you plenty busy, our team is standing by to help handle your property management needs.
Whether it's collecting rent, answering emergency service calls or connecting your tenant to the right contractor for a repair, we've got an impressive network at our fingertips to ensure that your property stays in tip-top shape and your tenants feel heard and supported.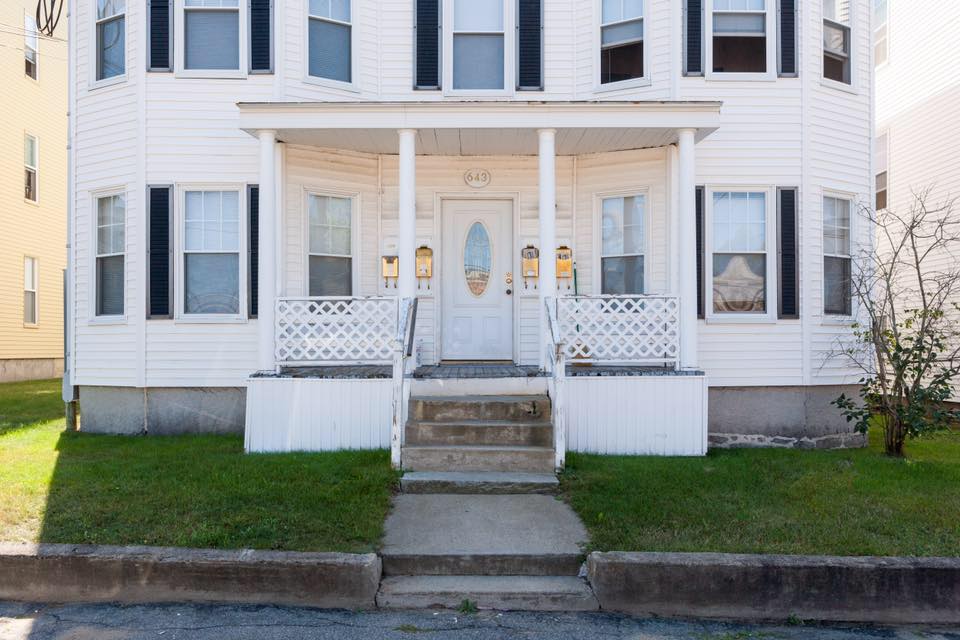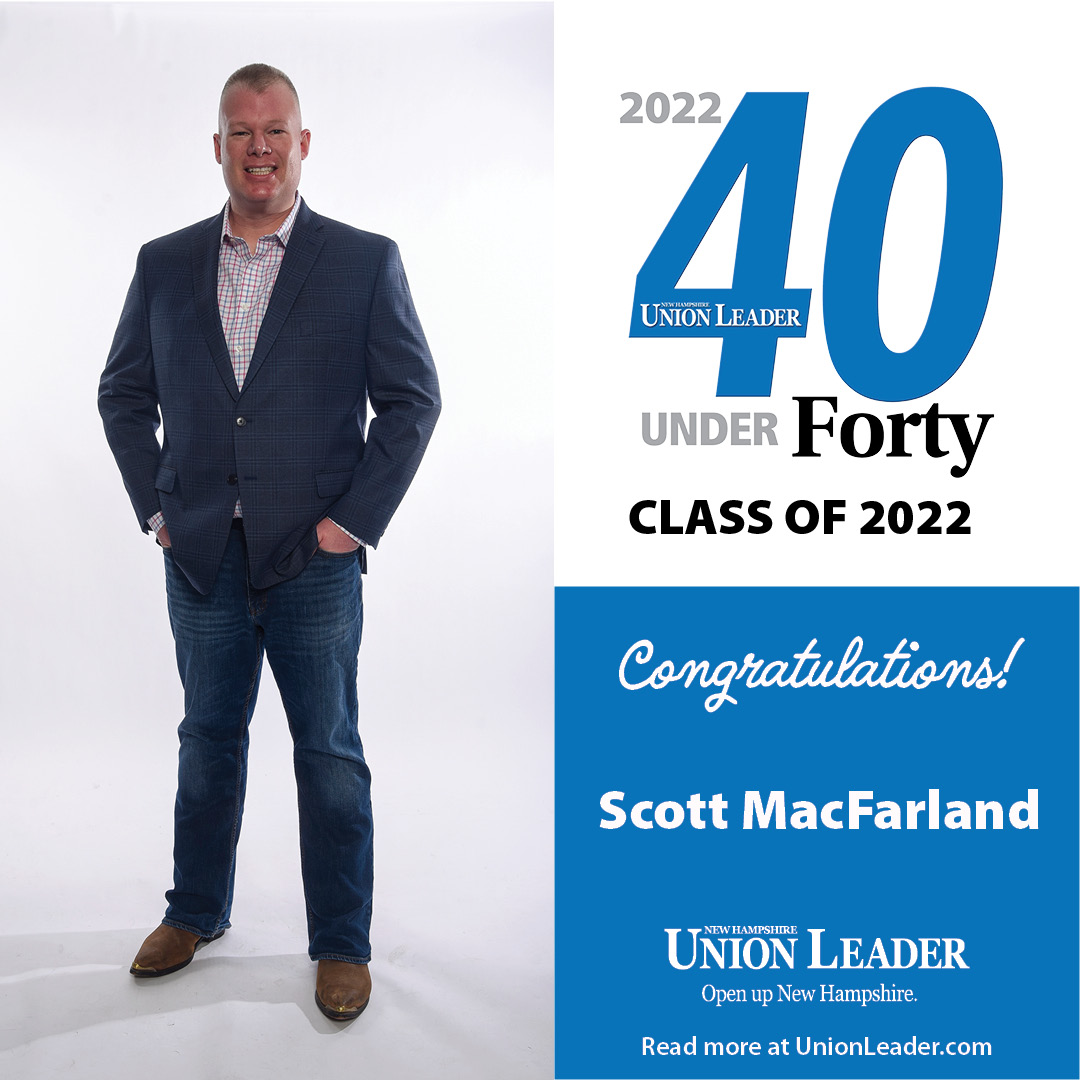 Link to Union Leader Article: https://www.unionleader.com/news/business/40_under_forty/scott-macfarland/article_427916e1-782e-5250-8a11-1667caf5dc83.html A message from Scott MacFarland: Dear Friends & Family, One year ago today, I had just embarked on the
View Listing >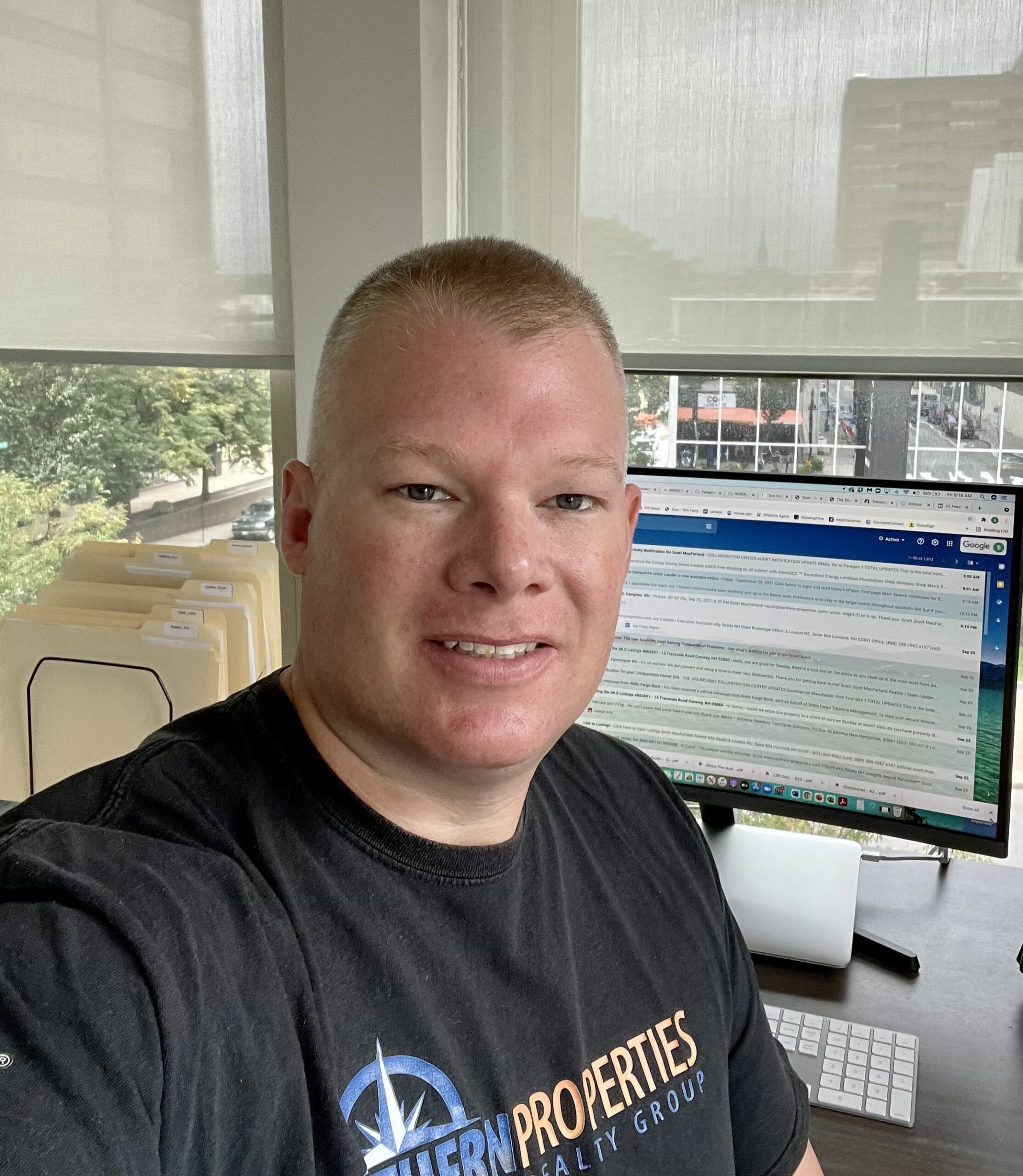 It's amazing how quickly your life can change in the blink of an eye. We've all experienced it, whether it be the sudden loss of
View Listing >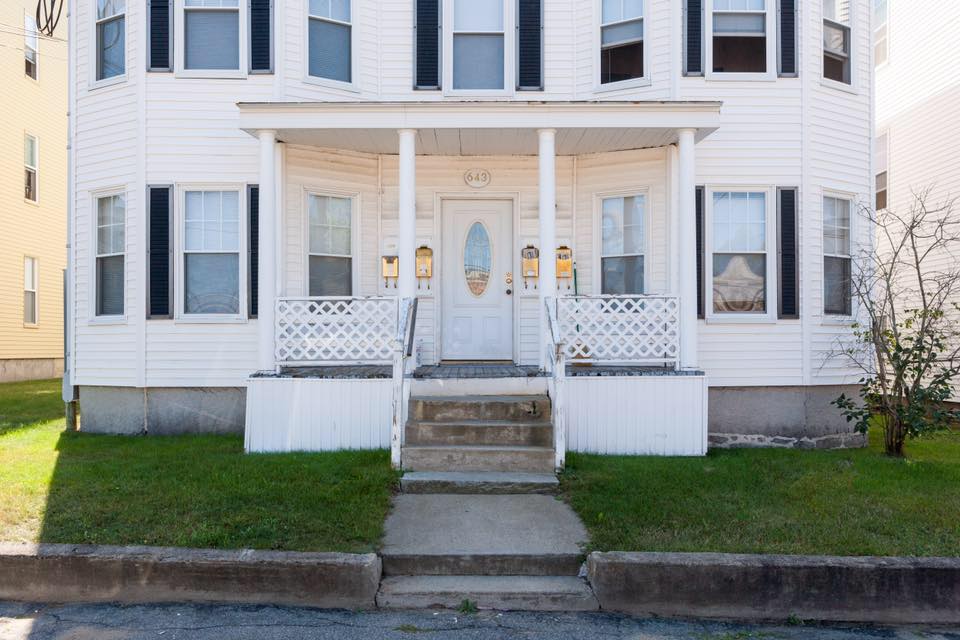 Rental vacancies are still on the floor and median rents are climbing, according to the 2021 New Hampshire Residential Rental Cost Survey Report published Thursday
View Listing >
Ready to source professional property management for your real estate investment?