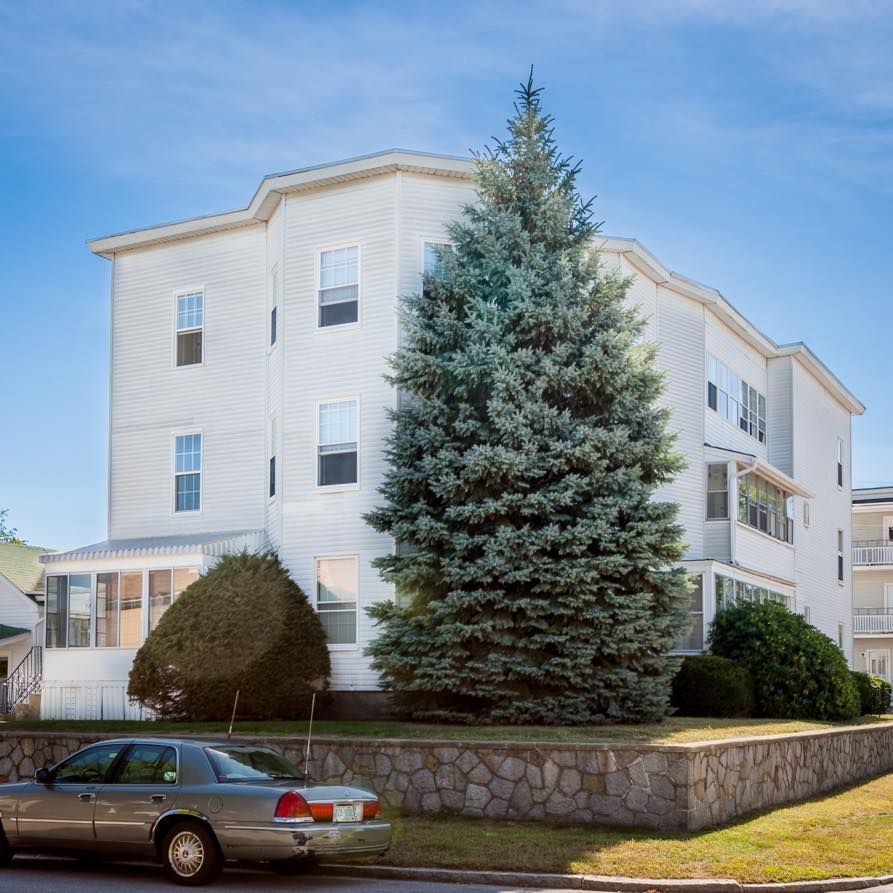 Investing in real estate is an excellent way to secure a stronger financial future for yourself and your family. As homeowners who also own investment properties, we can speak firsthand to the benefits of investing in the right property that provides an extra income stream you can depend on.
Company founder, Scott MacFarland, owns several rental properties in the Greater Manchester area and is fully aware of the challenges and benefits that investment properties present. Using his own experiences as a guide, along with his extensive knowledge and expertise, Scott and the team he has carefully groomed will assist you in every step of the real estate investing process.
Scott often hears from potential investors, and even first time home-buyers, about their desire to be where he is in ten years. Some of these clients have asked for a blueprint of steps to follow in order to get there. Knowing everyone has different goals and capabilities, Scott and his team work diligently with all different kinds of investors to craft an investing strategy that fits their individual needs. Scott's client relationship philosophy is not transactional based, rather long term with a vision tied to it.
At Northern Properties Realty Group, we are energized by the opportunity to help our clients build wealth through a smart real estate investment strategy.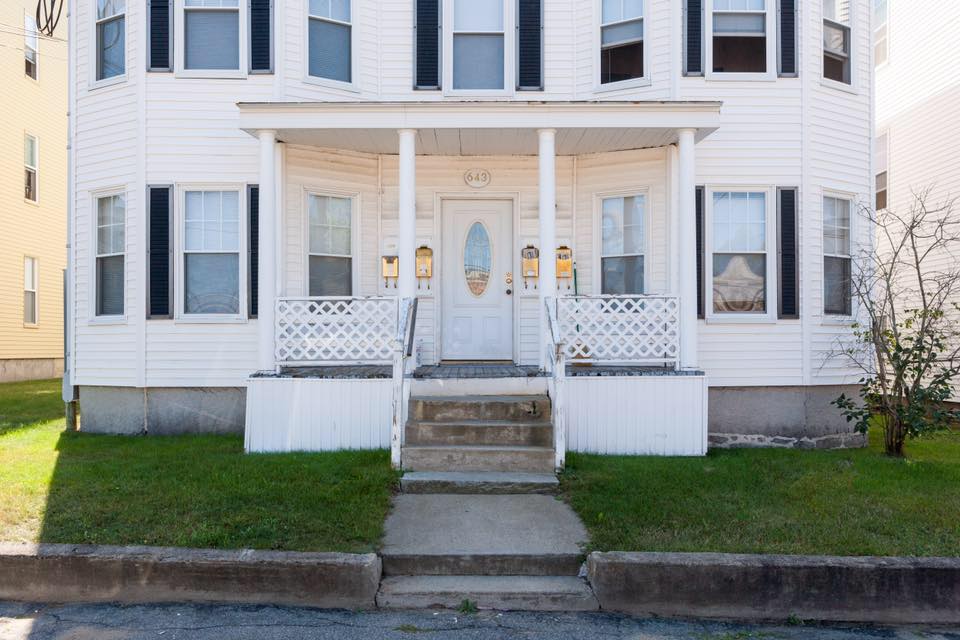 Rental vacancies are still on the floor and median rents are climbing, according to the 2021 New Hampshire Residential Rental Cost Survey Report published Thursday
View Listing >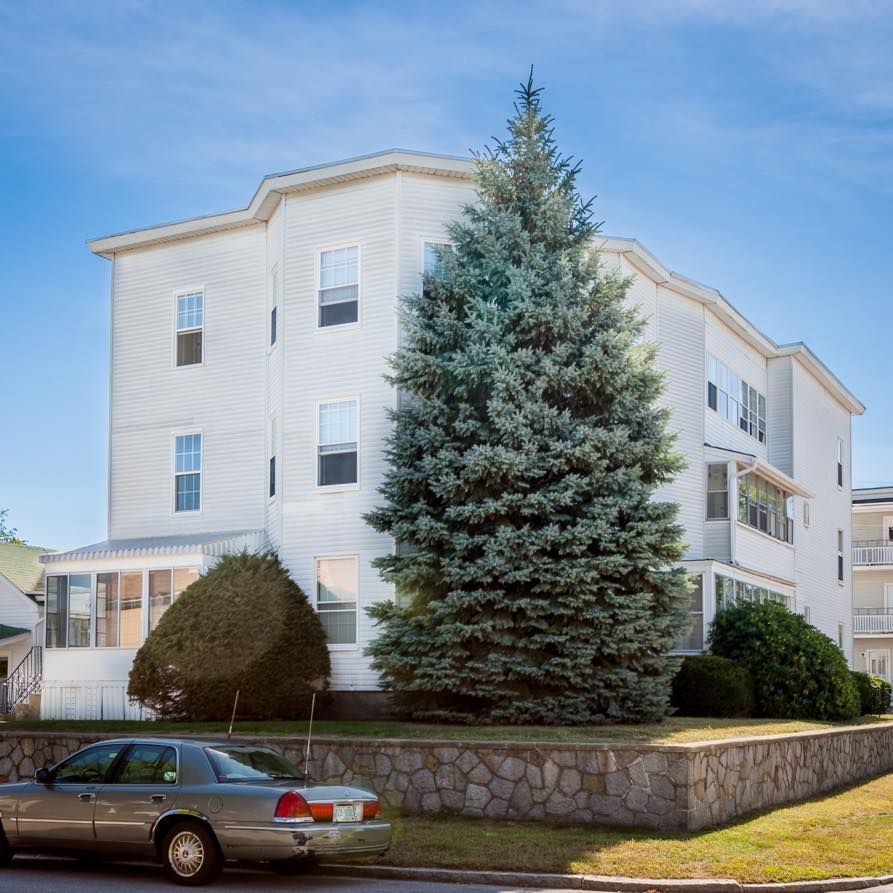 Though the U.S. Supreme Court ruled last week that landlords have the right to proceed with evictions for non-payment of rent, people in arrears should
View Listing >
Of course, we realize every investor presents with their own experience, questions, and goals. So, whether you're a budding house hacker, motivated to find the right realtor to work with or an experienced real estate investor who needs to collaborate with someone who gets the lay of the land and speaks your language, Scott is the partner you need.
His experience includes advanced investment strategies like rolling money into other investment properties in a 1031 exchange, allowing you to skip punitive capital gains taxes and instead roll the proceeds into your property.
Even if you're a traditional investor who doesn't need help negotiating a purchase, but would like an experienced realtor to facilitate the deal, Scott and his team more than fit the bill.
"This is why I love doing this! My client just closed on his first multi-family property in Manchester. His tenant will basically be paying for his mortgage's principal & interest, giving him the extra money every month that he wouldn't be spending on rent or a traditional home mortgage payment while also building equity long-term!"
-Scott
"Scott helped guide me through my first multifamily investment property purchase in North Walpole, NH. As a rental property investor himself, he understands my goals and has experience I can leverage. I look forward to working with Scott on future deals!"
We Are Here To Help You With Any Questions You May Have
There are several paths you could consider when it comes to investing in real estate properties; however, from experience, I can say that partnering with a real estate professional will give you the strategy and support you need to be successful and start boosting your bottom line faster.
Just like most other real estate transactions, you're not required to work with a realtor when buying real estate investment properties. Choosing to partner with a real estate professional, particularly one who specializes in real estate investments, will help you avoid any potential pitfalls, including legalities and industry nuances that you might otherwise miss.
The sky's the limit when it comes to the types of real estate investment properties that can help diversify your portfolio. You can always start on the smaller side with a single family home, moving up to multi family properties and even sizable apartment complexes. Other opportunities can be found in industrial and retail spaces, as well as offices and professional parks.
Generally speaking, purchasing foreclosed properties can be a smart move when it comes to real estate investing. However, the real value of the purchase will depend on the condition of the property and issues like outstanding liens against it that could potentially complicate the purchase process.
Typically, the return on investment (ROI) on an investment property is calculated by subtracting the property's initial value from the final value. This will give you the property's net return. Divide the net return by the total cost of your investment and then multiply that figure by 100. Voila! There's your ROI.
There are many angles to consider before purchasing an investment property. The most important usually come down to location, appreciation possibilities, low-risk and low-maintenance, as well as being an attractive or sensible option for renters, long-term. In other words, will this property be ideal for renters over time, based on community factors like a business-friendly economy, strong schools, and safe neighborhoods.