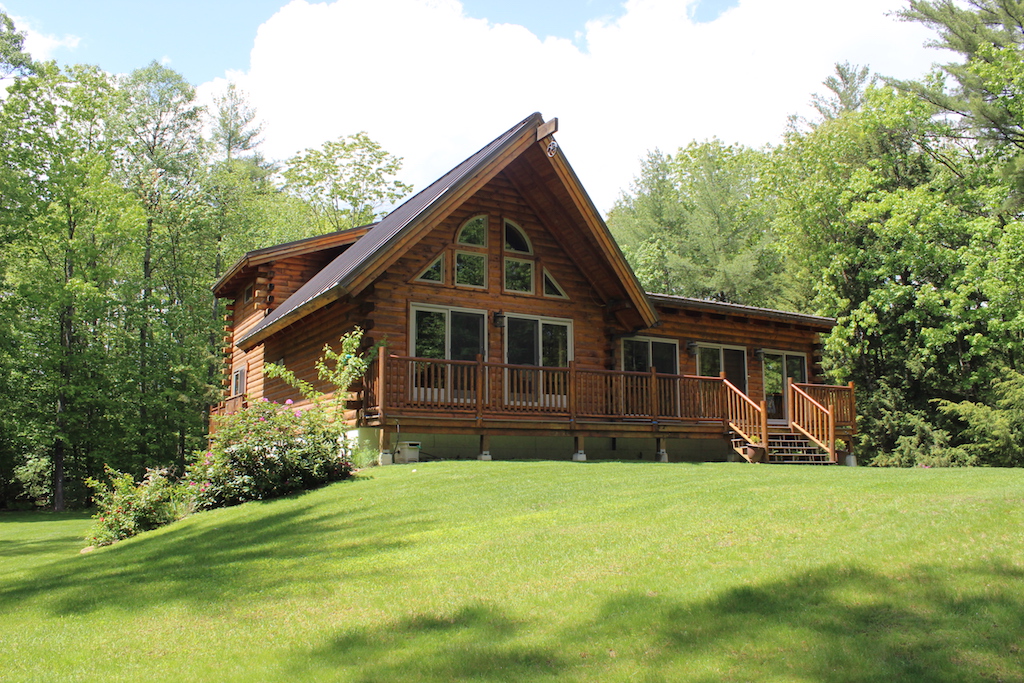 Selling your home shouldn't be as stressful as some realtors make it out to be. Our team is ready to assist with the sale of your home and will take the time to ensure no detail is left to chance. For instance, we believe in backing up every listing and sale price with professional photos and well-staged open houses.
Single-family home sales represent more than half of our business at NPRG. We're passionate about supporting single-family homeowners throughout the entire home selling experience. Successfully selling your home gives you freedom to realize your next property goal, which is why we make every effort to expedite the process and make sure every i is dotted and every t is crossed.
We know you can't move forward — whether you need more space or are eager to downsize — until you sell your existing property. Our record speaks for itself with homeowners routinely signing off on the sale of their homes ahead of schedule and over the initial asking price.
Let us manage the issues of your home sale, whether they are big or small, so that you can focus on the details of your next dream home. Don't wait to start your home selling process.
Check out how simple we make it in the following four short steps…
Follow Northern Properties Realty Group on Facebook to see the latest updates on our home selling success!
Ready to get started and sell your house?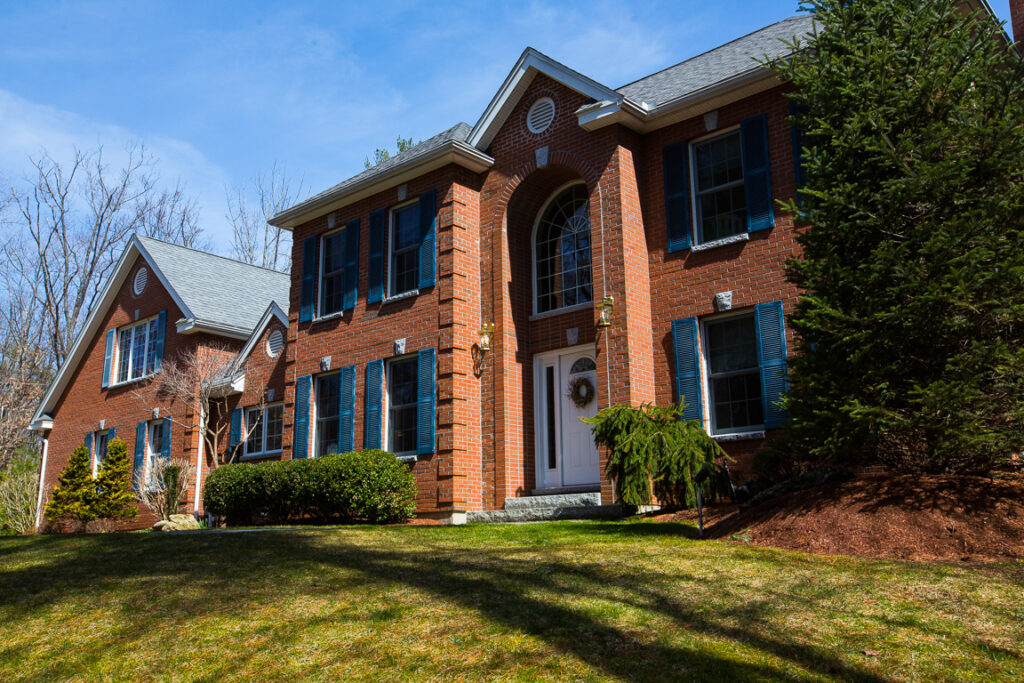 We Are Here To Help You With Any Questions You May Have
We get this question a lot and the answer really is market dependent. For instance, if you're fortunate enough to sell when inventory is low and demand is high — we call this a seller's market — you might not need to worry about doing too much to make your home attractive to potential buyers. However, it's always a good idea to fix any eye sores, like broken screens, cracks or holes in walls or fixtures that need replacing. Always connect with your realtor on the home improvements that are actually necessary before you needlessly spend money you could pocket instead.
The answer to this question is different for everyone and unique to your personal finances and living situation. Certainly, selling first can be helpful if you need to pull equity from your existing home in order to purchase your next one. Depending on how quickly you're able to get into a new home, you might need to secure temporary housing, which could prove costly depending on what you need and how long you need it. This is also something your realtor can help you navigate and strategize so that you come out on top, whether or not you sell first before purchasing your next home.
While you don't need to hire a real estate agent to sell your house, doing so is strongly advised. The For-Sale-by-Owner (FSBO) proposition is attractive, but risky. By working with a realtor you'll have access to expertise and experience that can support a smoother selling process and help you sidestep potential pitfalls and legal issues.
No. Your house does not need to be empty for it to sell. In fact, for some buyers it's easier to imagine what their lives might look like if they see furnished rooms, with pictures on the walls, and get a glimpse of what living in the house might look like.
We think open houses are nice opportunities to show your home to as many prospective buyers as possible, all at once. However, you do not have to host an open house in order for your home to sell.
Yes. Failure to do so can result in legal issues down the road. Discussing any issues your house has with your realtor can help you both problem solve what they are and determine what can be fixed and what needs to be presented to prospective buyers up front.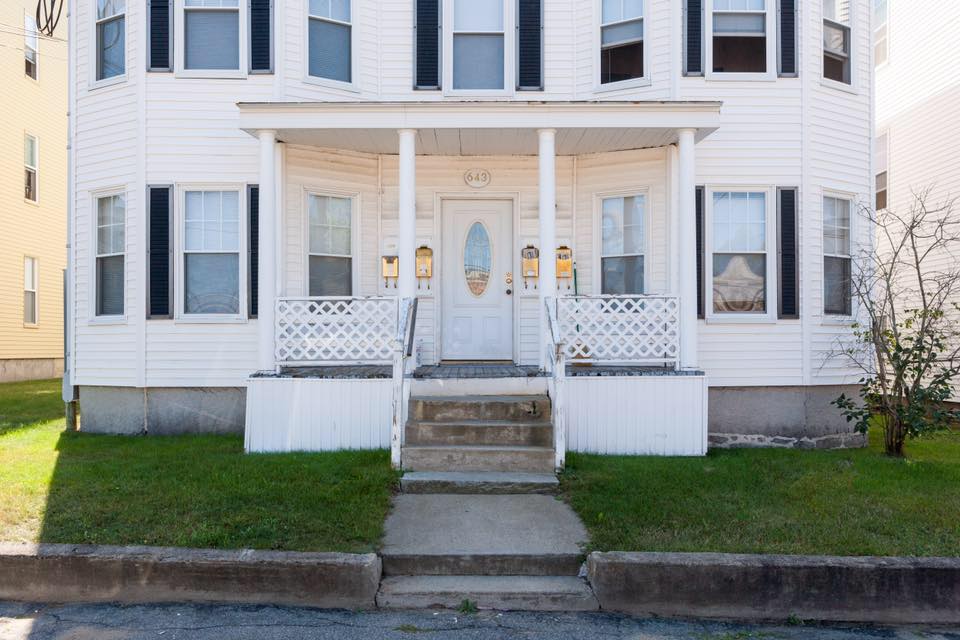 Rental vacancies are still on the floor and median rents are climbing, according to the 2021 New Hampshire Residential Rental Cost Survey Report published Thursday
View Listing >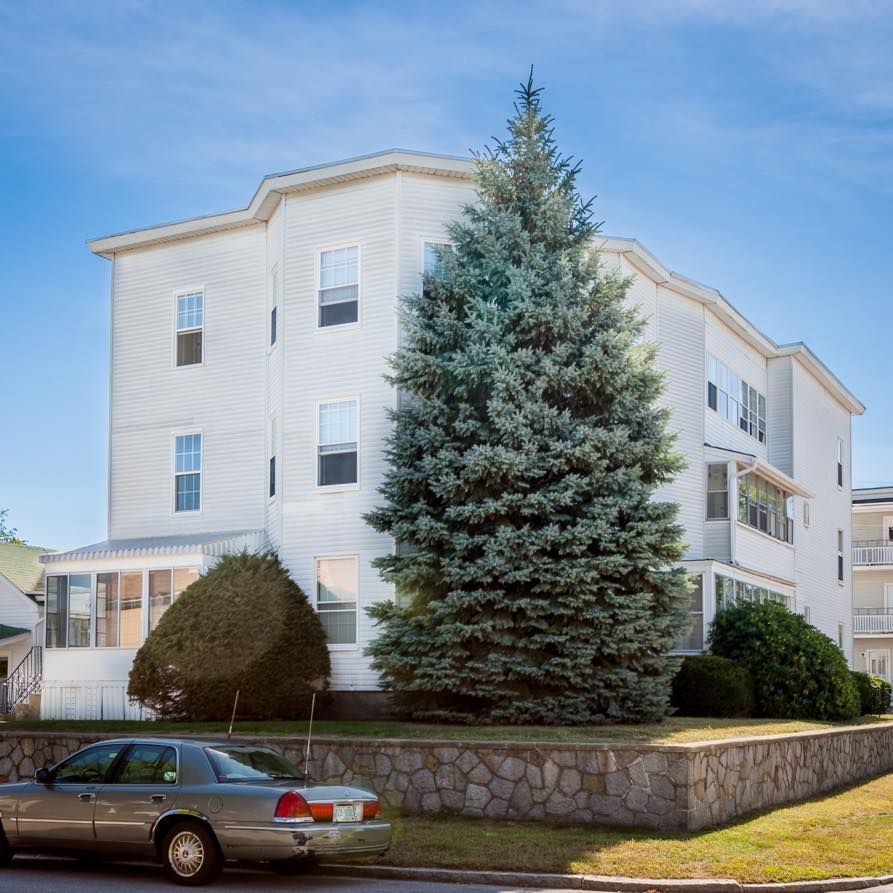 Though the U.S. Supreme Court ruled last week that landlords have the right to proceed with evictions for non-payment of rent, people in arrears should
View Listing >