It's one thing to own an investment property but another entirely to manage it. Taking care of your property and the tenants renting it can be a full-time job. Assuming you already have one of those that keeps you plenty busy, our team is standing by to help handle your property management needs.
Whether it's collecting rent, answering emergency service calls or connecting your tenant to the right contractor for a repair, we've got an impressive network at our fingertips to ensure that your property stays in tip-top shape and your tenants feel heard and supported.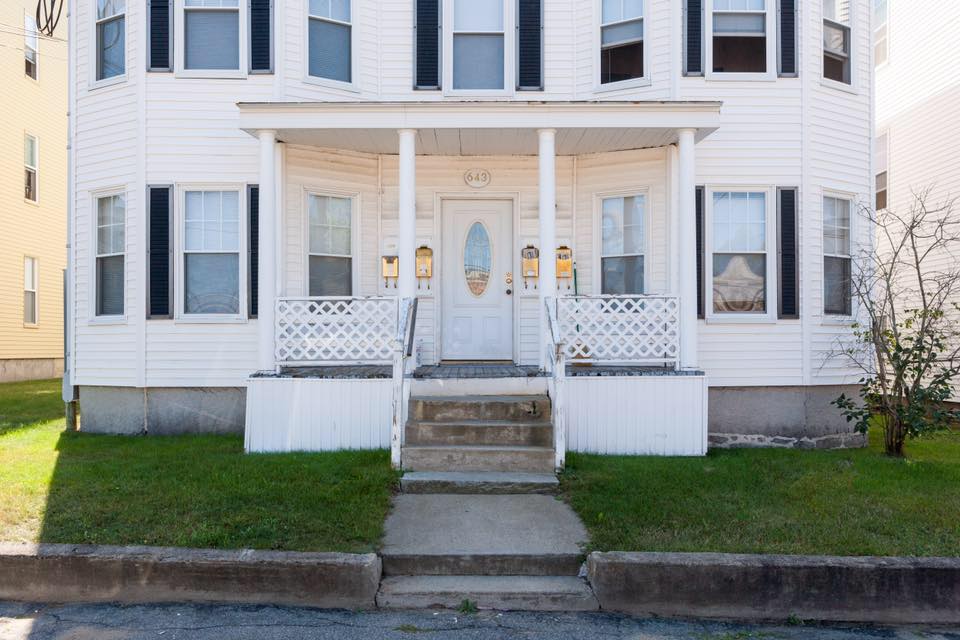 April 17, 2023 From the Desk of our Team Leader: I am very excited to share with you that Northern Properties Realty Group donated a
View Listing >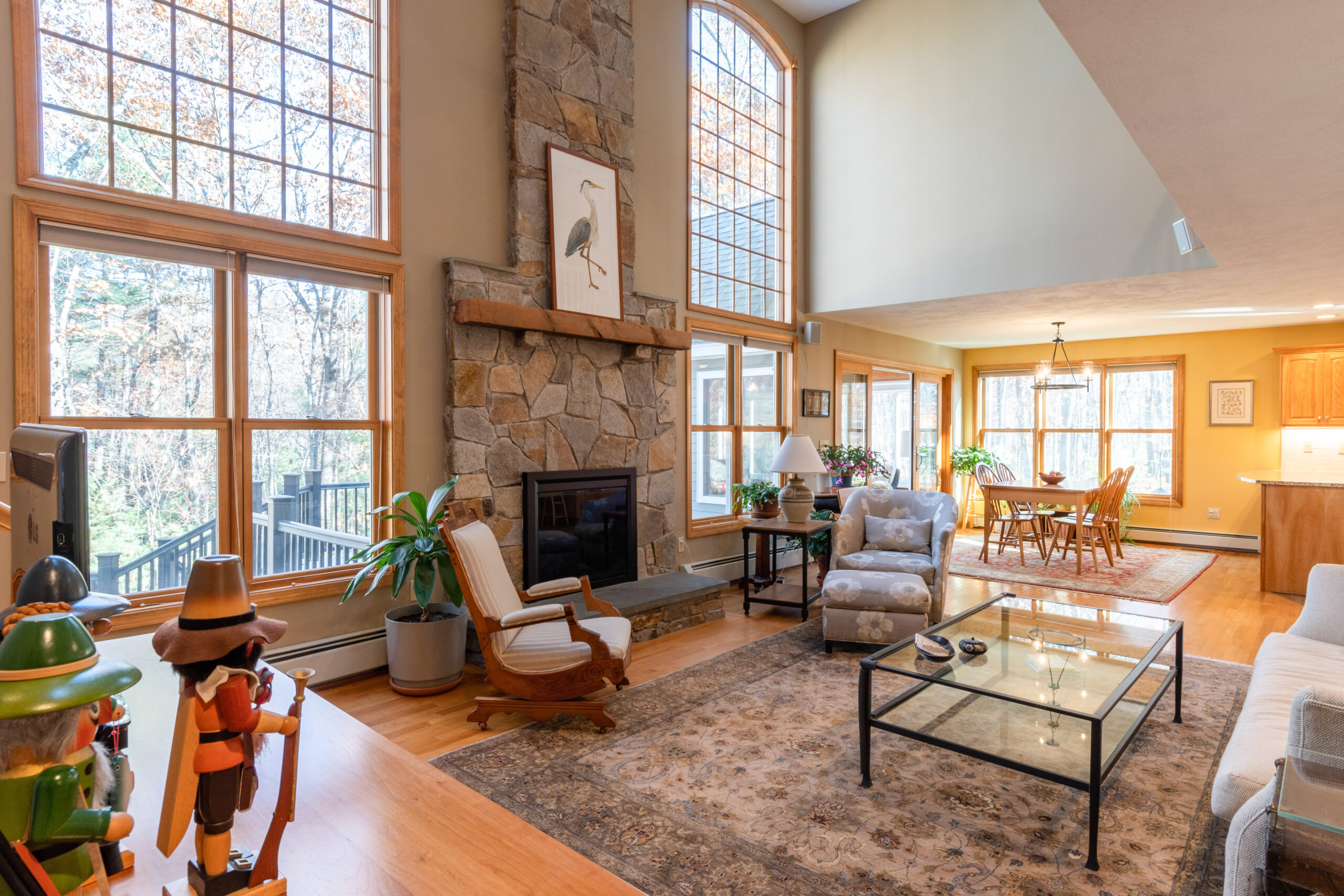 Getting frustrated with losing in bidding wars on homes? Adopt these 7 tips to spice your offers up and make them more attractive to sellers.
View Listing >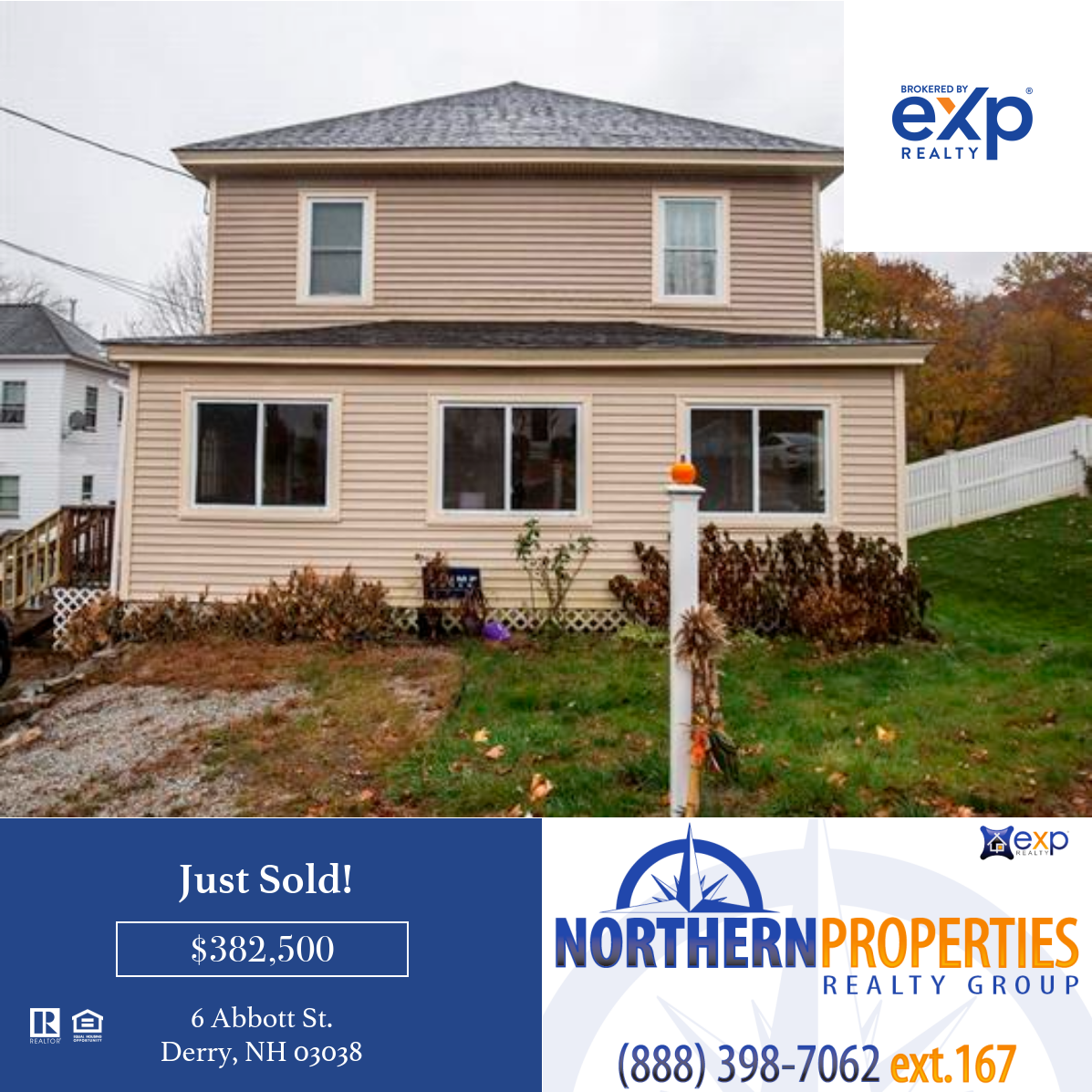 Congratulations to our buyer clients, Rob & Melina, on the purchase of their first property, 6 Abbott St. right in downtown Derry, NH! Rob &
View Listing >
Ready to source professional property management for your real estate investment?