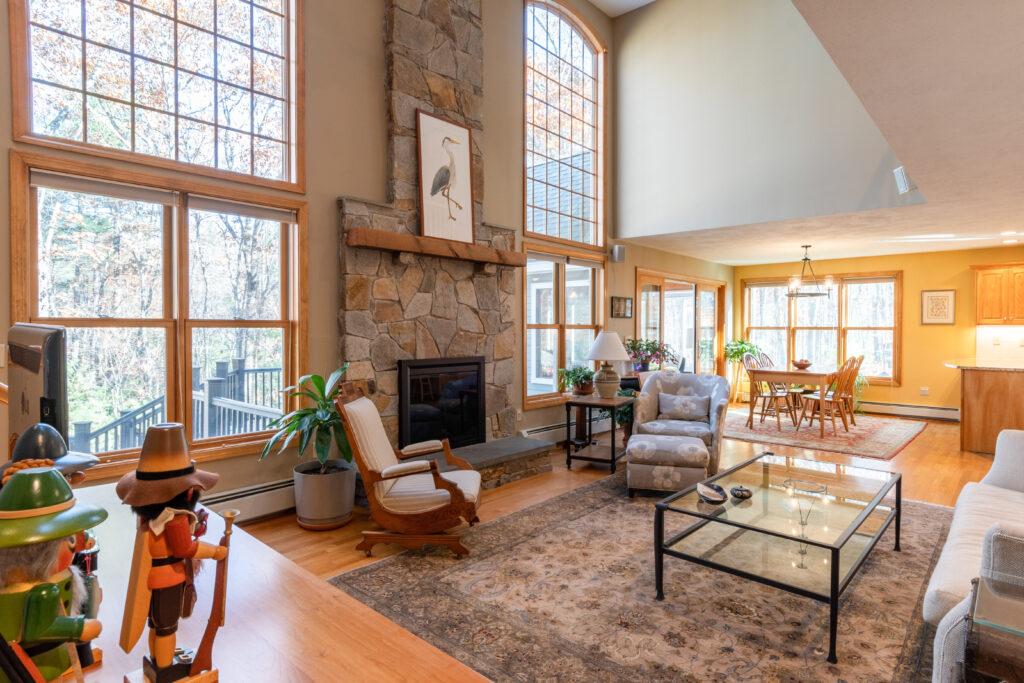 Whether it's your starter home or a property that you intend to rent out, buying real estate represents an investment in your future and an opportunity to build wealth. When you're ready to buy an investment property, whether a single family or multi-family unit, our team has the knowledge and network to seamlessly support you through the entire process.
Speaking of process, we like to keep ours simple and accessible for everyone eager to make that property purchase. The steps are the same, no matter if you're a first-time home buyer looking for the ideal starter situation or an experienced investor targeting the next lucrative multifamily unit investment opportunity.
Whatever you hope to buy and whenever you plan to do it, expect to follow these four easy steps.
Serving South Eastern
New Hampshire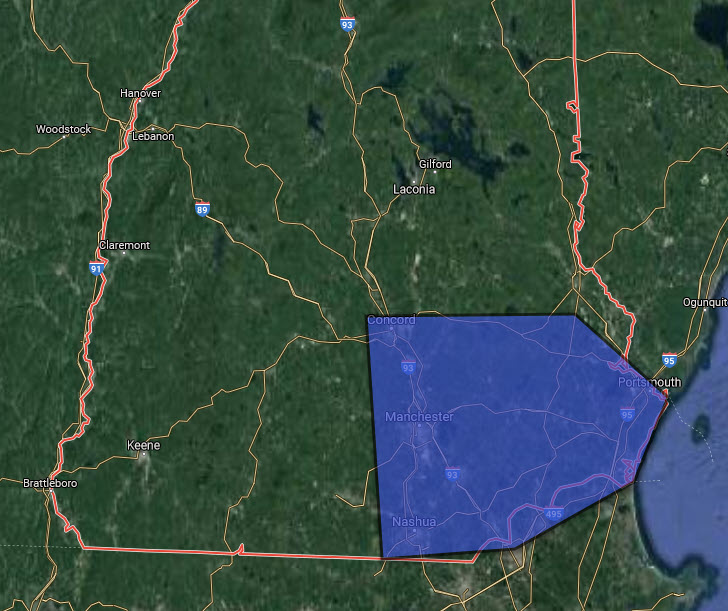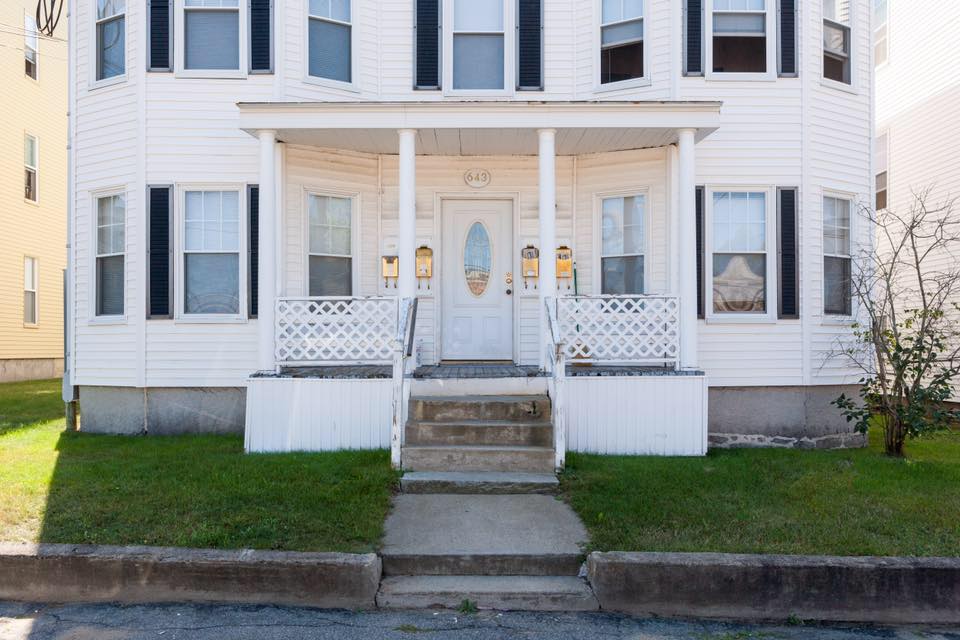 Rental vacancies are still on the floor and median rents are climbing, according to the 2021 New Hampshire Residential Rental Cost Survey Report published Thursday
View Listing >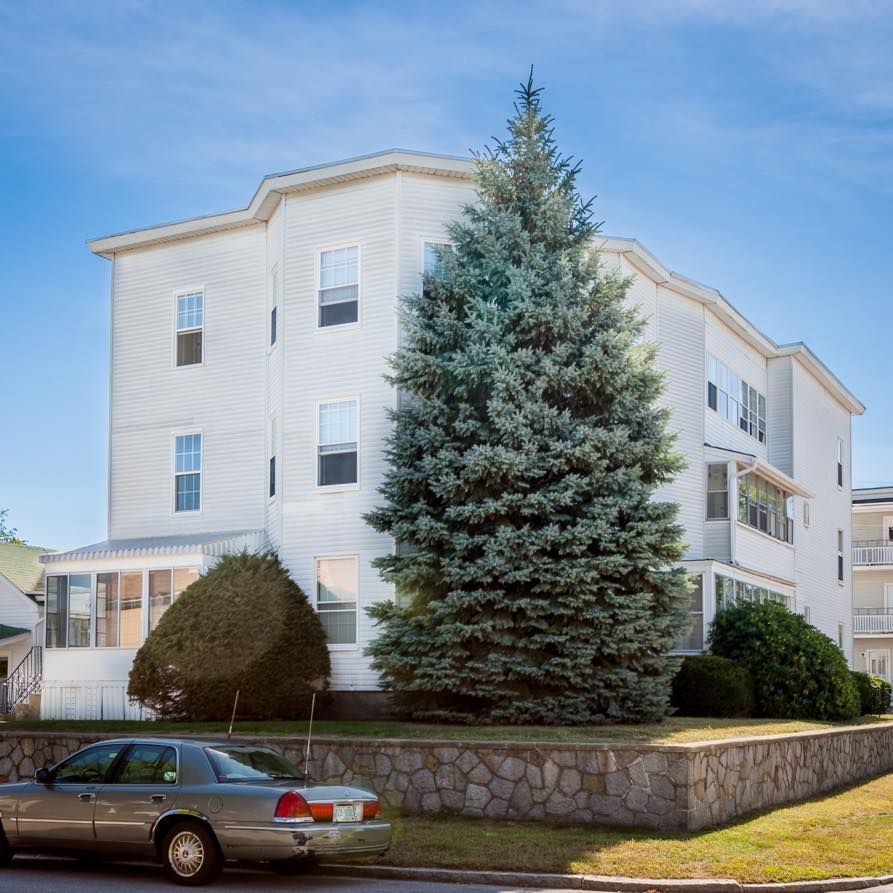 Though the U.S. Supreme Court ruled last week that landlords have the right to proceed with evictions for non-payment of rent, people in arrears should
View Listing >
We Are Here To Help You With Any Questions You May Have
A good rule of thumb is to have at least 10% of the cost of the home saved for a down payment, separate from any savings accounts or emergency funds you have. Better yet, if you can manage to put between 15%-20% down, you won't need to worry about the private mortgage insurance (PMI) requirement.
Buying a home is a smart investment, which can actually help you save money in the long run. Any time you spend money on your home, you're investing in yourself and increasing your home's potential return-on-investment (ROI), should you decide to sell down the road. Renting, on the other hand, secures your living space, sometimes at a lower monthly payment compared to a mortgage, and often covers the responsibility of maintenance and repairs. We believe, whenever possible, it's better to pay yourself by paying a mortgage versus paying a landlord rent that you, essentially, can't get back or otherwise capitalize on.
Here's a great formula to use when it comes to determining your home-buying budget: it's the 28% / 36% rule. Basically, you shouldn't max out more than 28% of your monthly income on home-related costs, while 36% of that income should cover all other debts, like your car payment, credit cards, student loans, and your mortgage.
Your monthly mortgage payment covers four factors: insurance, interest, principal, and taxes.
Although you don't need a real estate agent to buy a house, by partnering with one you'll likely save yourself some serious headaches down the road. Realtors offer specific home buying expertise that covers industry rules and regulations, as well as legal issues you might not be familiar with. By partnering with a realtor when you're ready to buy a home, you're not only playing it safe but also accessing inventory that might not be on the market yet.
Generally speaking, the closing process requires a closing agent — sometimes referred to as an escrow or settlement agent. This person organizes the signing of all relevant documents between the buyer and seller, upholds the terms of the purchase agreement and disburses the funds, which includes transferring the title and recording the deed. Your realtor will work with you to ensure that you are prepared for the closing with all the paperwork you need, including any associated closing costs.